| | |
| --- | --- |
| Posted on October 17, 2022 at 10:25 AM | |
MENTAL HEALTH COACHING BOOT CAMP
SILENCING YOUR INNER CRITIC
Learn to shift your brain from a state of self-judgement and turbulence to a healthier mindset of compassion and positive self-talk through evidence-based therapeutic interventions, active practice and collaborative guided partnership.
Choose from two weekly in-person groups:
Tuesdays                                                     Fridays
7:30-8:30pm                                                5:00-6:00pm
One weekly virtual group:
Tuesdays
5:30-6:30pm
Register today!
Link to register: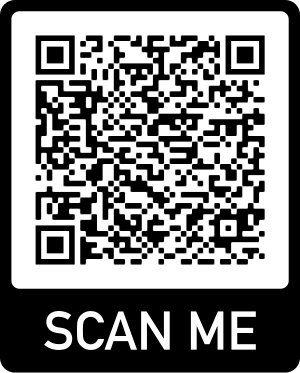 720-505-3426
Categories: None
Comments are disabled.
/